Thanks for confirming your 15 Minute Demo Appointment!
You are now eligible for $300 in restaurant vouchers that can used at 85% of all restaurants Nationally, including: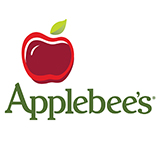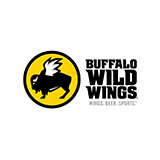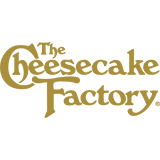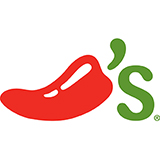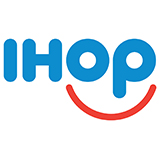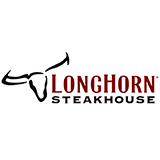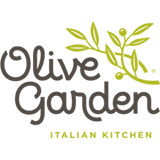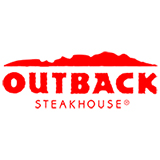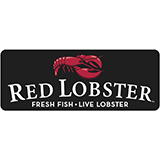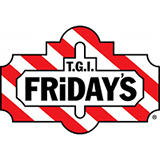 And many more!
Please make sure you ask your ReferralGENIE™ specialist on your call for Vouchers and they will be sent to you within 1-3 business days.
Thank you and we look forward to helping you generate more referrals, more commission, and teach you how to make your clients absolutely love and remember you!