Realtor® Safety is a hot topic in the industry and as it should be with all the press lately about real estate professionals being injured or worse. A lot of the safety measures that you can take can be preventative and as well life saving in many situations.
The National Association Of Realtors® Suggested 3 simple rules to follow:
Be aware of who you are meeting with
Make sure you work with a team
Know your surroundings
Many Realtors meet with prospective clients at their offices on the first visit so they can qualify and control the environment. Here at ReferralGENIE™, we as well understand that realtor safety is a top concern, and that's why we are proud to announce a new feature in the ReferralGENIE™ service, our Realtor® Safety App as part of our standard service.
How does the ReferralGENIE™ Realtor® Safety App Work?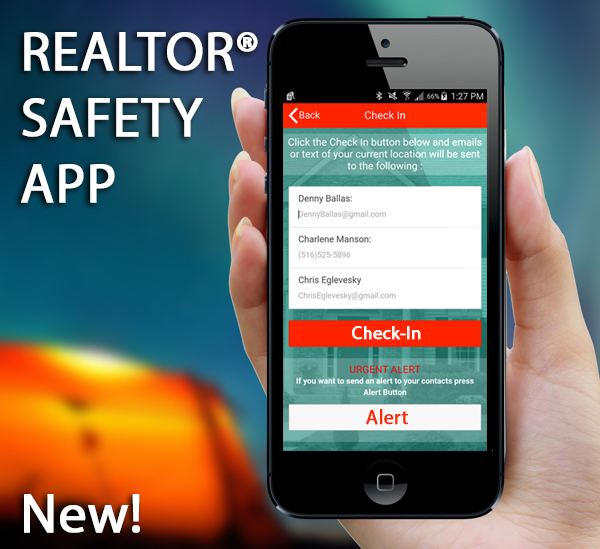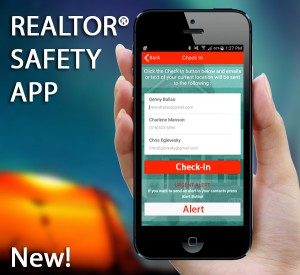 Pictured here, the app is very simple to use. Enter in the contact information either a phone number, email address or both of your primary contacts.
We suggest a family member, office administration and/or other priority team members. You can enter in up to three. When you are going to meet someone you can then 'Check-In' via our app.This immediately notifies your contacts of your exact location including an address and GPS coordinates. In the event of an emergency situation – simply press the emergency alert button and your primary contacts will be notified that you are in distress and and can render assistance.
Please click here for more information about the ReferralGENIE™ features.